Divorce impacts you and your family in many ways, changing your taxes, your retirement plans, and your mental state. But divorce itself is a legal process in which you ask the court to recognize the dissolution of your marriage. Like any legal process, divorce can be confusing for those unfamiliar with the court system.
Here are a few basic legal questions about divorce to guide you as you consider separation.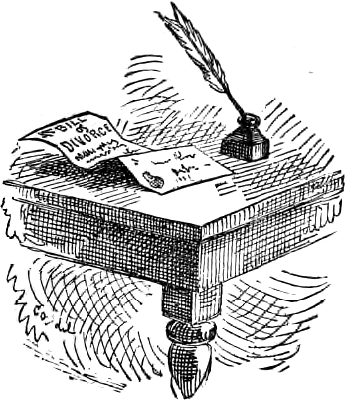 Who can file for divorce?
In North Carolina, either spouse can file for divorce if at least one spouse has lived here for at least six months AND the spouses have been separated from each other for at least one year. The dissolution of the marriage in this way is called an absolute divorce.

How do I file for divorce?
Start by moving out. In North Carolina, a couple has to be separated for one year before filing for absolute divorce. Although the absolute divorce itself is not a difficult process, other issues, such as property separation, alimony, and child custody make it a good idea to hire a divorce lawyer, who can represent your best interests.

How much does divorce cost?
The basic fees for an absolute divorce include a $225 filing fee payable to the Clerk of Court in the county in which the absolute divorce is filed, as well and the fee to serve the absolute divorce documents on the other party. If the documents are served by a sheriff, the fees depend upon in which county the documents are served, but are generally around $30. The documents may be served by certified mail instead of by sheriff, and the cost of the certified mail varies depending on the weight of the parcel. Attorney fees vary by office, so it's best to get an estimate from your lawyer in advance.
How long does divorce take?
The absolute divorce process takes 45 to 60 days after the other party is served, but mediation, counseling, discussions between parties about how to divide assets or handle child custody often take longer.
Still have legal questions? A lawyer presents a full rundown on the divorce process during every Second Saturday Wake County divorce workshop. Register today.