How Life Insurance is Used in Divorce
Life insurance is one more thing to consider during divorce. In some states life insurance is an an asset, and it's often overlooked or used by one party against another.
One way life insurance might be used in divorce is to voluntarily cover alimony payments. If Dave is paying his ex-wife Mary alimony, but dies suddenly, she will no longer receive that money. A simple way to cover future payments is to carry a life insurance policy on the life of the payer, which can be used to replace alimony in the event of the payer's death.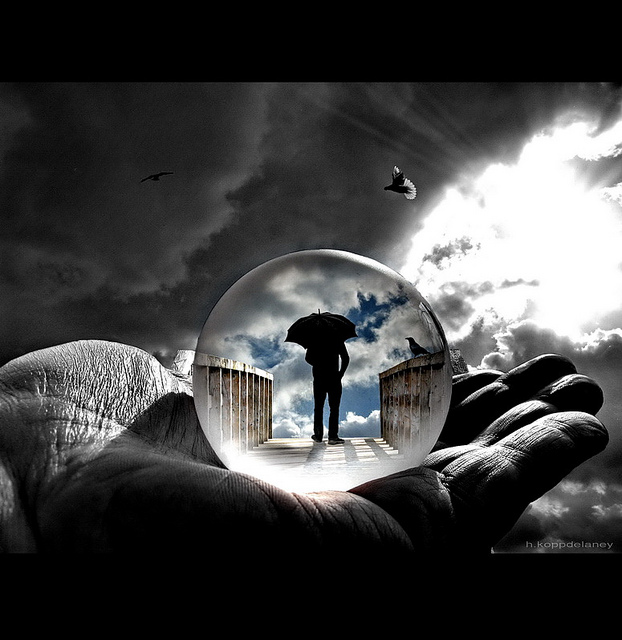 But it's important to be careful about the policy. Say Dave has a life insurance policy and Mary, his wife is the beneficiary. During their divorce, the couple agrees Mary will maintain her status as the primary beneficiary. But then Dave decides to stop paying the premiums. A few years later, he dies suddenly, and Mary doesn't get anything.
That's why it's best for the recipient (Mary) to own the life insurance policy.
Another warning: the life insurance should be purchased before the divorce is final. The reason: let's say Dave takes his health exam and is found to be uninsurable. If the divorce is already final, it's too late to do anything. But if not, Mary's attorney can request a different settlement.
Other Life Insurance Situations
If you are considering life insurance as part of your divorce settlement, consider allowing the policy to build cash value. If the person paying the premiums can afford to do that, it's a way to accumulate money. In our example, if Mary is managing the policy and building cash value, she can borrow against it or later cancel the policy and take the cash.
Another option: Let's say Mary is supposed to receive alimony for 10 years. She might consider purchasing a level term insurance policy.
Speak to a Certified Divorce Financial Analyst to discuss the options that will help you remain financially stable after divorce.